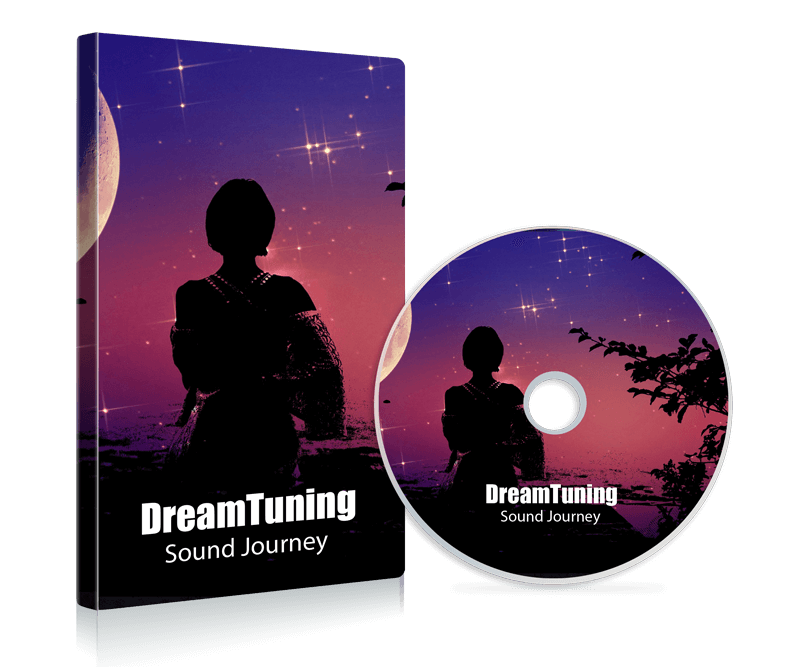 Reprogram your mind for wealth as your sleep… in only 7 nights.
Clear money blocks that have been keeping you stuck...
Activate your UNIQUE financial "soul gifts" you were born with..
Harness your subconscious to manifest money… as you dream...
Deepen brainwaves so you fall asleep faster… and sleep through the night!!